TS Co., Ltd, founded in February 1995 as a private limited company at Kamisato town, Saitama Prefecture.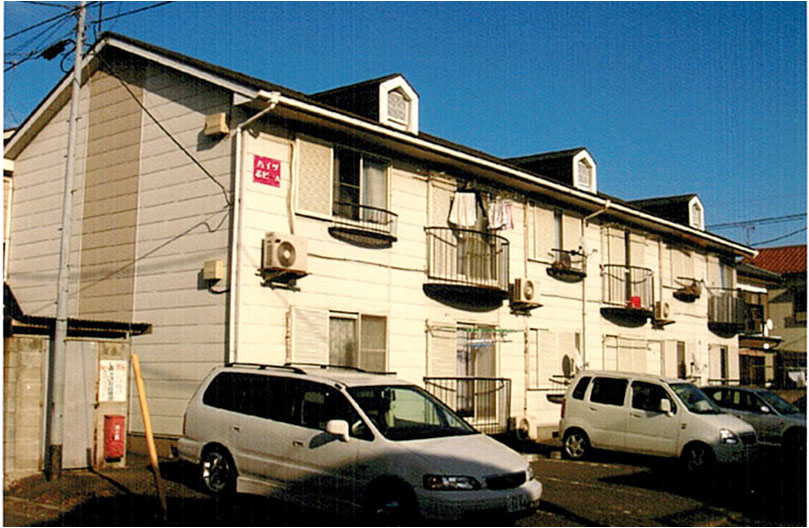 A year later, TS moved to the new place, and started a care program for younger schoolchildren to support parents who have children.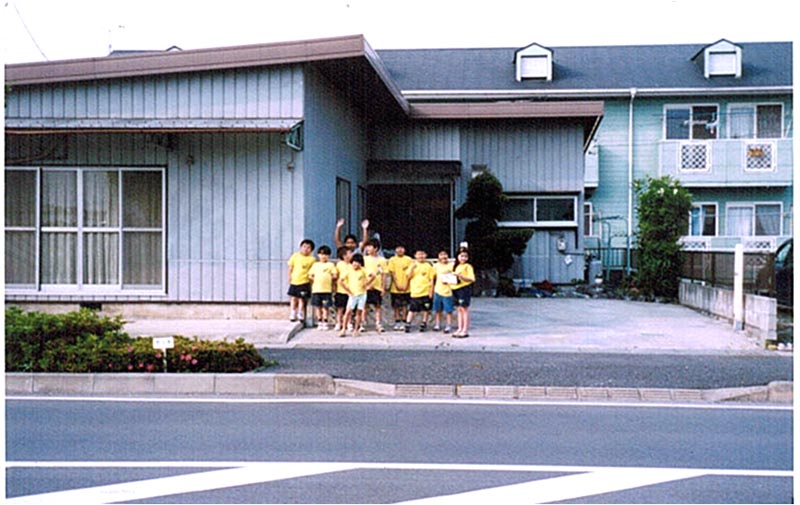 Our child-care center moved to a bigger school building as the number of the students increased.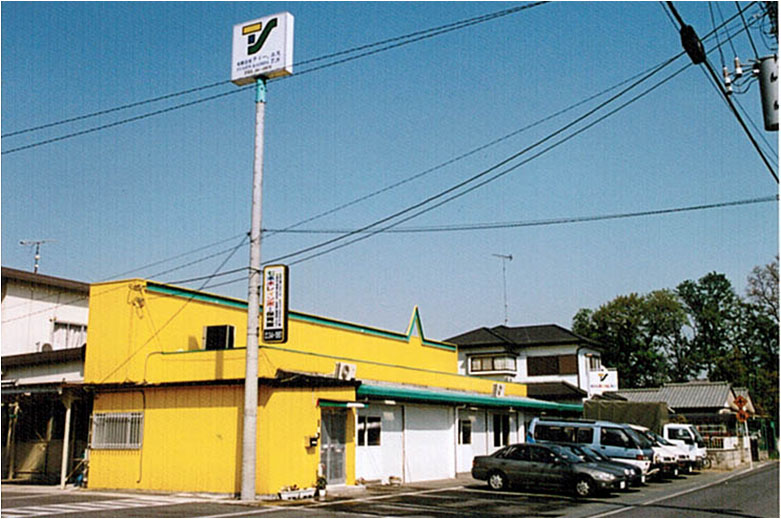 Acredited by MEC, the Educational Establishment of Brazil, our students have the educational opportunity to recieve exactly the same scholastic program of Brazil.
In November 2002, TS Co.,Ltd relocated the office to the building (picture bellow) which also now functions as training purpose factory.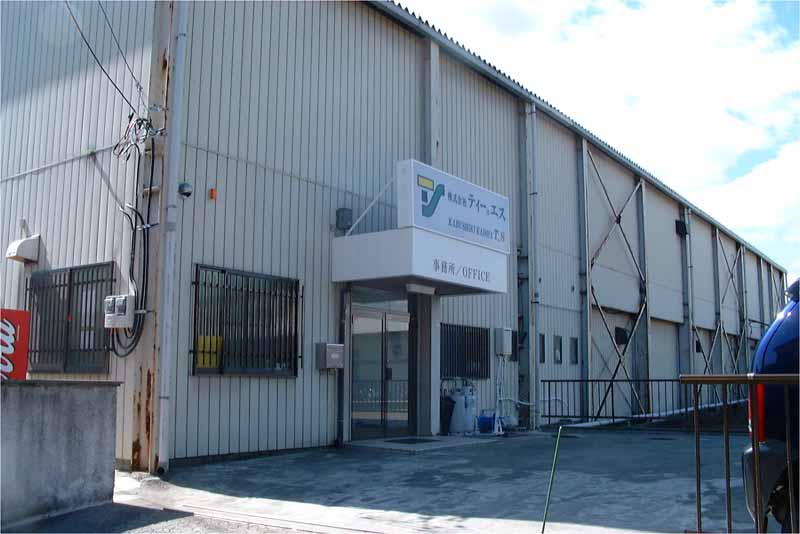 March 2003, TS NEWTOWN I and II were built.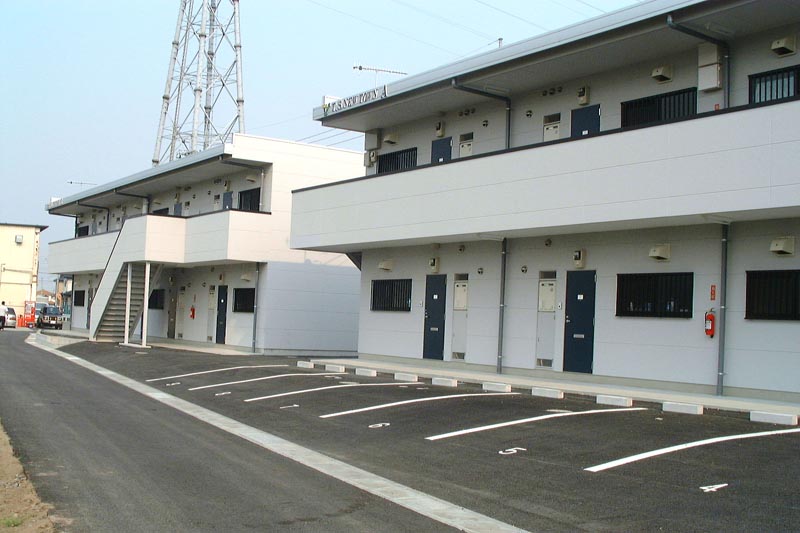 TS Village I and II were constructed in November 2003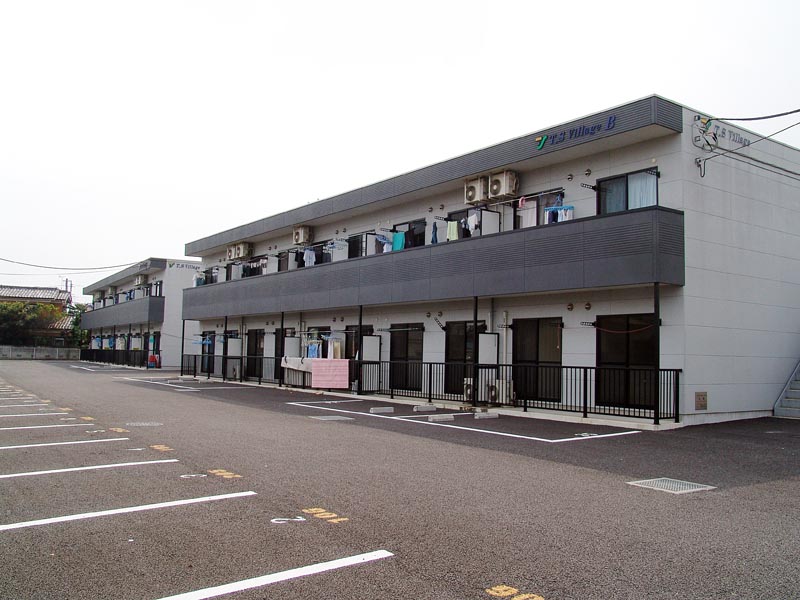 In 2004 June, TS CASA was built.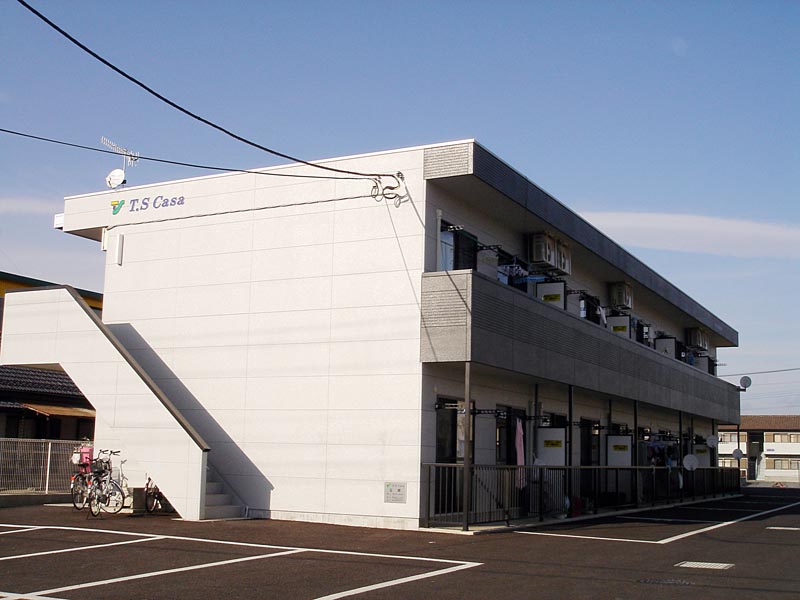 Instituto Educacional TS Recreação expanded more 6 class rooms, one laboratory room, and one computer room to function as afully-equipped educational facility.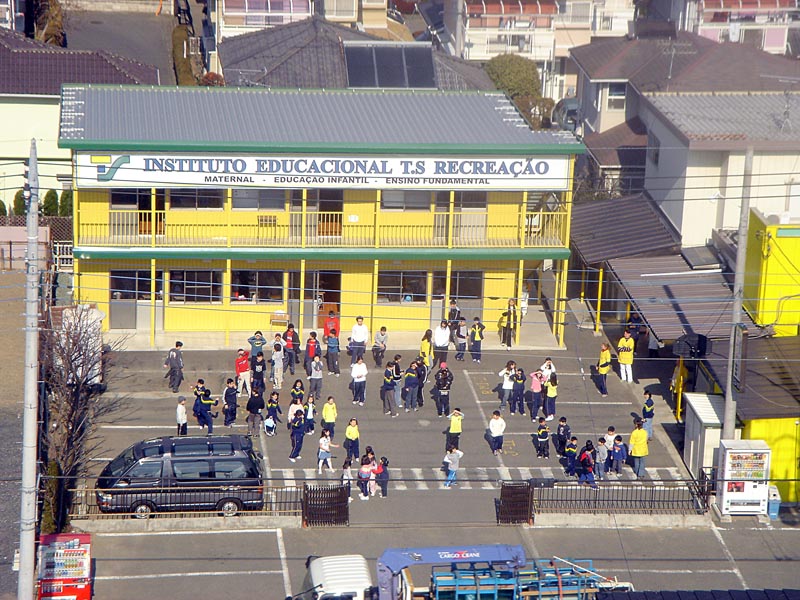 TS SPORT CENTER, fouded in June 2004, functions as a multipurpose gymnastic hall for the students of Instituto Educacional TS Recreação.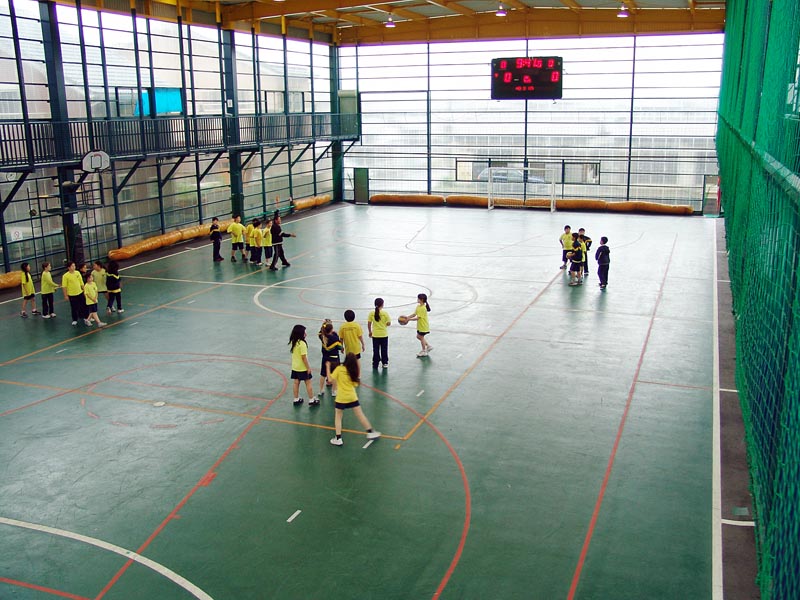 In 2005, TS CABLE obtained ISO 9001 certification as a part of our program to educate the basics of quality management systems to our staffs.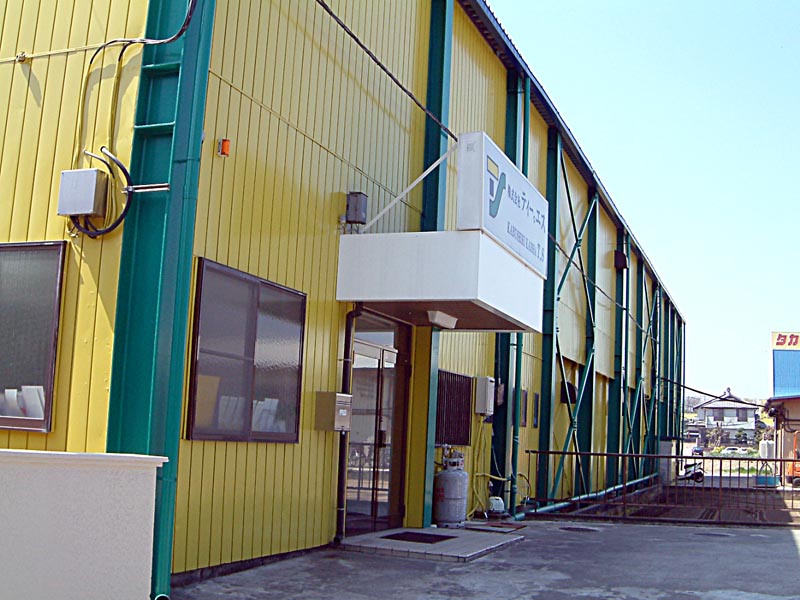 TS Group contributes for your best solution!